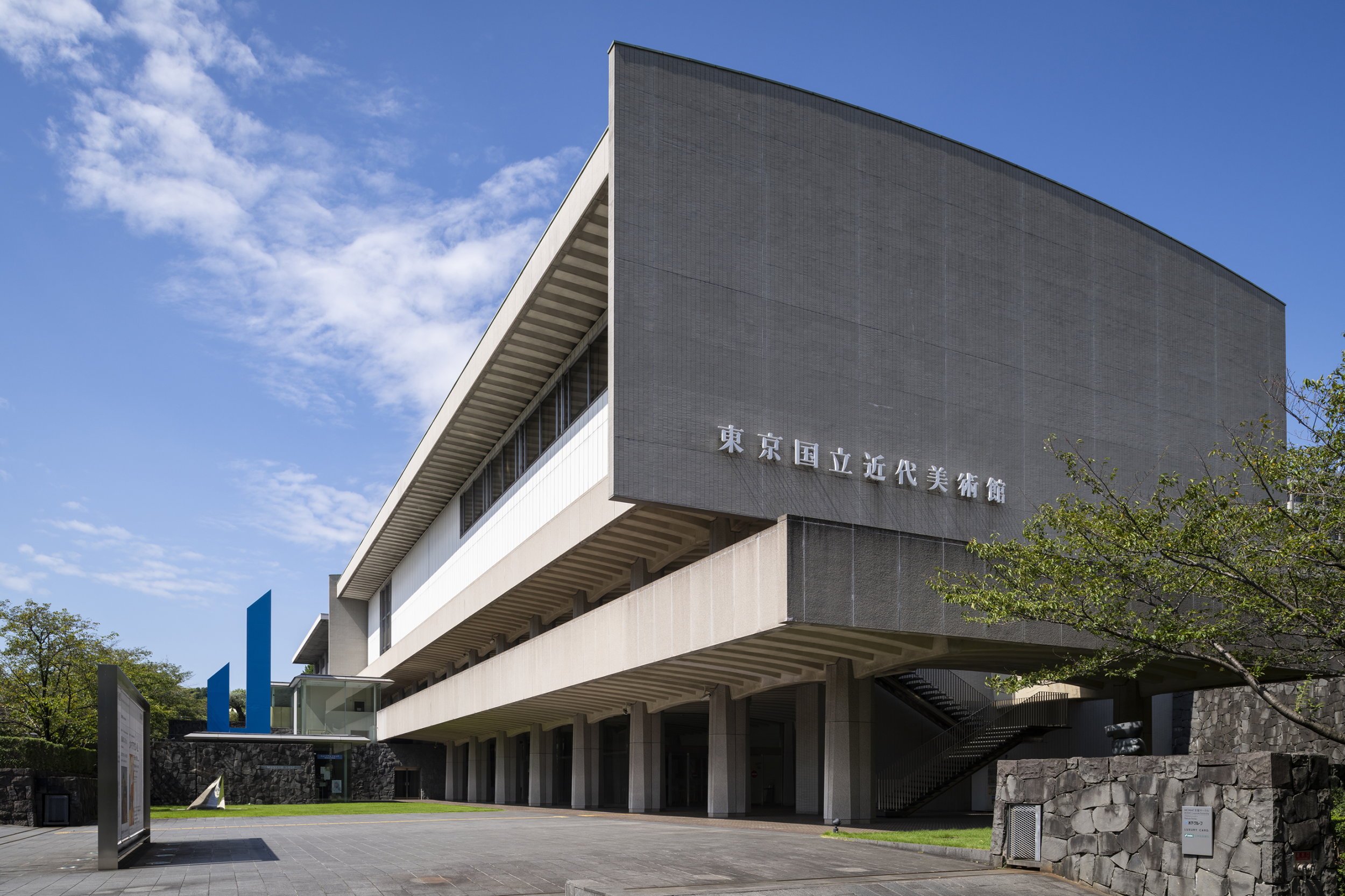 The National Museum of Modern Art, Tokyo (MOMAT) is Japan's first national art museum, having been opened in 1952 as a nexus of art and culture promotion in Japan, charged primarily with building, protecting, and passing on a rich national collection. Its most distinctive feature is its collection comprising more than thirteen thousand works including National Important Cultural Properties and historical masterpieces. Its activities include acquisition and preservation of art works, research, educational programs, and collection of related materials.
Greetings from the Director General
The National Museum of Modern Art, Tokyo offers Japan's richest presentation of the history of modern and contemporary Japanese art. It also presents three to four special exhibitions every year focusing on certain topics. Our efforts also include illustrating current trends in art. In fiscal year 2022, you can look forward to a splendid exhibition celebrating the seventieth anniversary of our museum.

To make our museum a more enjoyable place to visit, we are also committed to interactive programs. It is a smile-inducing scene as children view art works, freely expressing their impressions to each other. While anyone is welcome to participate, we would like to develop programs for those who have difficulties in appreciating art due to age or disability.

We will continue to strive to make our museum a place where everyone is happy to have visited, and we look forward to your continued support.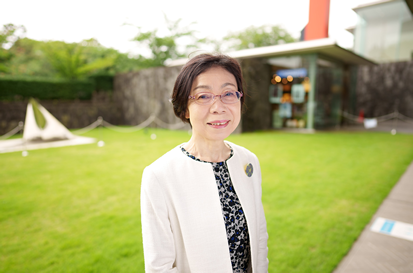 KOMATSU YayoiDirector General, MOMAT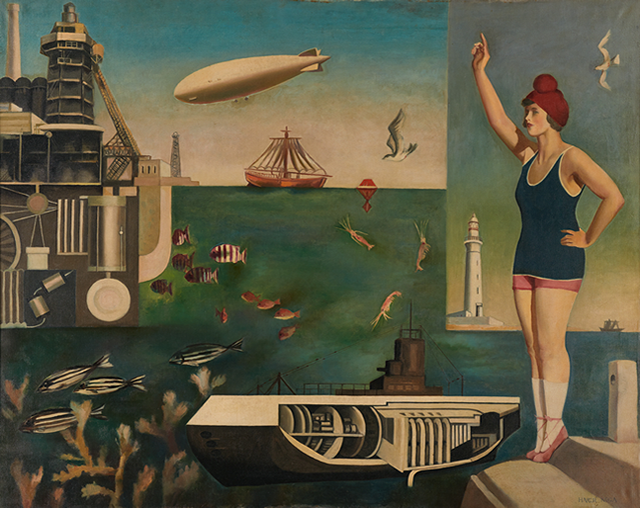 About Our Collection
We collect Japanese and international art works from the end of the 19th century to the present day. Our collection currently comprises more than 13,000 works, including eighteen National Important Cultural Properties (two of which are deposited works) representing modern Japan, such as Kishida Ryusei's Road Cut Through a Hill, Yokoyama Taikan's Metempsychosis and Uemura Shoen's Mother and Child, as well as familiar masterpieces frequently seen in Japanese textbooks and art books such as Koga Harue's Sea and Higashiyama Kaii's Road, and a diverse range of paintings, prints, watercolors, drawings, sculptures and three-dimensional works, photographs, videos, calligraphy, and related materials.

Koga Harue《Sea》1929