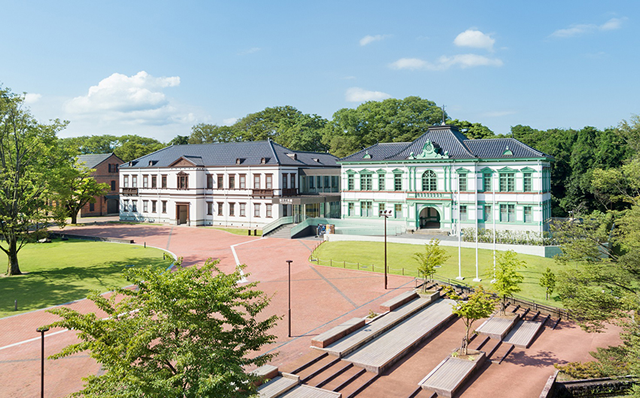 National Crafts Museum was opened in 1977 in Kitanomaru Park, the north side of the Imperial Palace, Tokyo, originally as the Crafts Gallery of the National Museum of Modern Art, Tokyo. It moved in 2020 to Kanazawa City in Ishikawa Prefecture and changed its name to National Crafts Museum to start afresh as a craft-culture communication hub. Its buildings are former army facilities, both originally built in the Meiji period (1868–1912) and designated as Registered Tangible Cultural Properties, relocated to the present site, and restored. As a museum specializing in modern crafts and design mainly from Japan, we are actively engaged in such activities as acquisition and preservation of craft and design works, research, exhibitions, educational programs, collection of related books and materials, and loan of works and images, while keeping a close eye on international trends.
Greetings from the Director General
As Japan's only museum specializing in crafts and design, National Crafts Museum has worked for more than forty years to develop and promote craft culture. Now based in the cultural zone of Kanazawa City in Ishikawa Prefecture where crafts are flourishing, we hope our activities will be further enhanced.

Japanese crafts are now expanding their sphere of activity more than ever before, attracting international attention. To communicate the appeal of Japanese crafts at home and abroad, a further enhancement of our activities and your support are indispensable. We look forward to your continued support in making the museum even more popular and contributing to the further development of craft culture.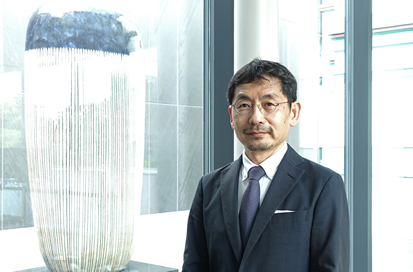 KARASAWA MasahiroDirector General, National Crafts Museum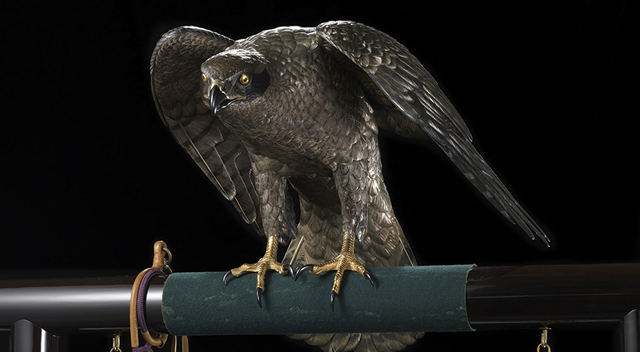 About Our Collection
National Crafts Museum collects crafts, and graphic and industrial design works from Japan and abroad from circa 1900 to the present day, with an emphasis on those from the post-World War II which showed a particularly diverse development. The collection contains more than 4,000 works of various genres including ceramics, glass works, lacquerware, wood works, bamboo works, textiles, dolls, metal works, and industrial and graphic design. In comparison with other museums in Japan, National Crafts Museum is rare in that it has gathered a wide range of works from modern crafts to graphic and industrial design in general, and the quality of collections is rated among the best in the country.

SUZUKI, Chokichi《Twelve Hawks (a part of works)》1893