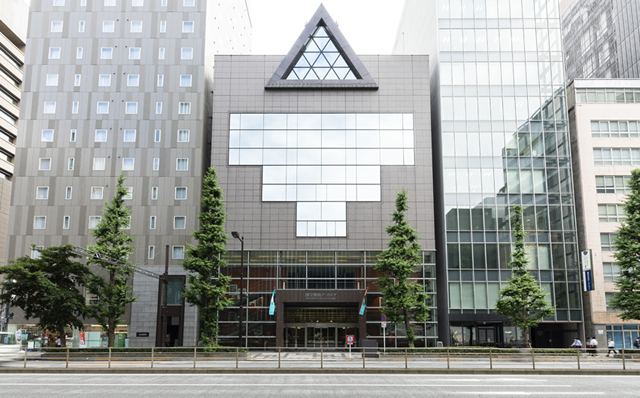 The National Film Archive of Japan (NFAJ) became independent from the National Museum of Modern Art, Tokyo in 2018 and was opened as the sixth national art museum. As Japan's only national organization specializing in film, NFAJ collects, preserves, researches, and restores films and related materials such as books, and provides the public with access to films in its collection and its research results through screenings, exhibitions, its library, and seminars. The Archive also works as a hub of film education and international collaboration.
Director General's Greeting
Originating in the 1952 film library project of the National Museum of Modern Art, the National Film Archive of Japan has the longest history in the country as a center for film preservation, screening activities, and research.

Our collection of more than 80,000 films has been shown to a large number of viewers through curated programs, off-site screenings, online distribution, and through domestic and international film festivals, screening events, and broadcasts. We have made film-related materials available in our library, the gallery, and the Digital Gallery on our website. We are also actively engaged in various educational and promotional projects related to film and film preservation, as well as collaborative activities with the International Federation of Film Archives.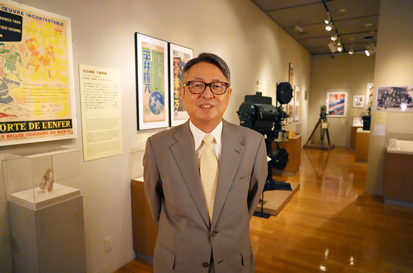 More than 90% of Japanese films produced in the silent era have already been lost. To ensure that such a tragedy will never occur again, the Archive collects films and related materials and properly stores them as our precious cultural heritage in dedicated preservation facilities at the Sagamihara Conservation Center. We are committed to enabling people to use these valuable materials for their learning and enjoyment well into the future.

To ensure that the medium of film, which is becoming increasingly important as art, culture, and history, is passed on to the future, we need substantial funding and human resources. To this end, your generous support will be greatly appreciated.
OKAJIMA HisashiDirector General, NFAJ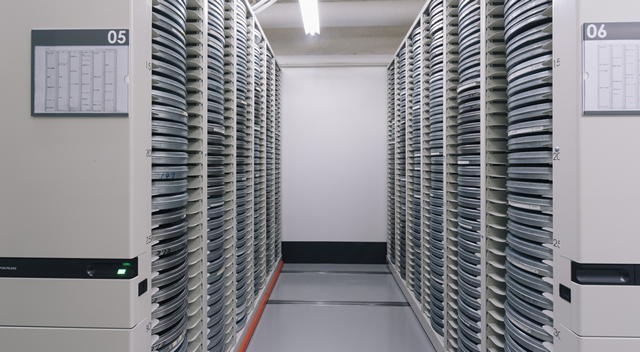 About Our Collection
In principle, the National Film Archive collects all surviving films, both Japanese and international, as far as possible. Priority is given to films that have deteriorated or are in danger of being discarded or lost, rare films, and films necessary for screenings and international exchange programs. As of March 31, 2022, our collection comprises more than 85,000 dramatic films, cultural and documentary films, animated films, newsreels, and TV films. We also strive to exhaustively collect non-film materials such as books, posters, and still photographs.